Celebrity Estate Planning Fails
Nov 16, 2022
Jennifer E.S. Martin, Esq.
Celebrity Estate Planning Fails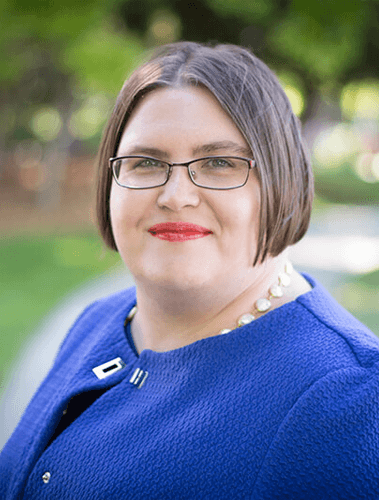 Jennifer is an estate planning and litigation attorney practicing in the San Francisco East Bay Area. ​Jennifer attended Rutgers School of Law – Camden, graduating magna cum laude. While attending Rutgers, I earned a Marshall Brennan Fellowship, served as an Executive Editor of the Rutgers Journal of Law & Public Policy, and was a Student Coordinator for the IRS Volunteer Income Tax Assistance (VITA) Pro Bono Project. In 2012, I won the Mary Philbrook Public Interest Student Award.Jennifer also has a B.A. in Mathematics from U.C. Berkeley. Prior to opening her own practice, she clerked for the Honorable Anthony J. Parrillo (ret.), a Presiding Judge in the Appellate Division of the New Jersey Superior Court. Jennifer is admitted to practice law in California, as well as in New Jersey and Pennsylvania. When not working on your case, she can be found watching hockey with two awesome dogs.